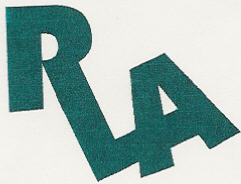 THIS WEB SITE WAS DESIGNED
AS A TRIBUTE TO MY HUSBAND
RICHARD LEE ARNOTT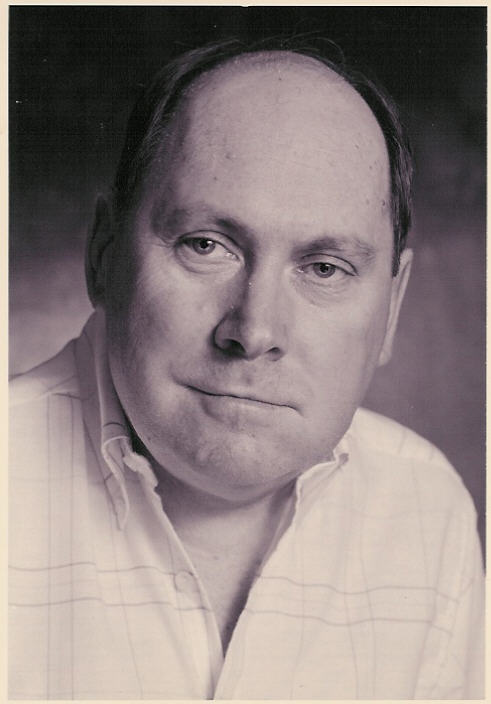 Rick, as family and friends know him, was born in Barrie, Ontario in 1946.
At the age of 18 he enlisted in the Canadian Air Force.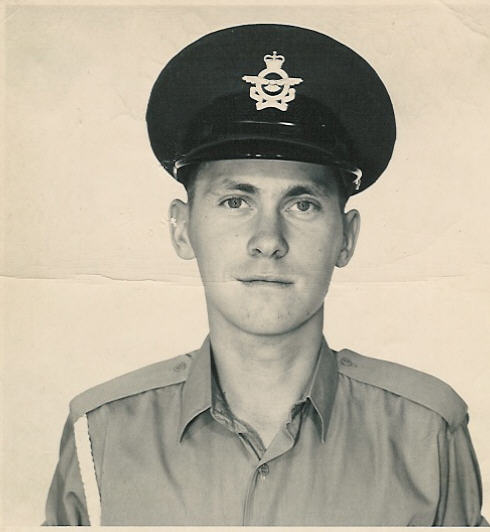 While in the air force, Rick was diagnosed with Syringomyelia a rare spinal condition.
Syringomyelia is a slow progressive disorder, which affects daily living.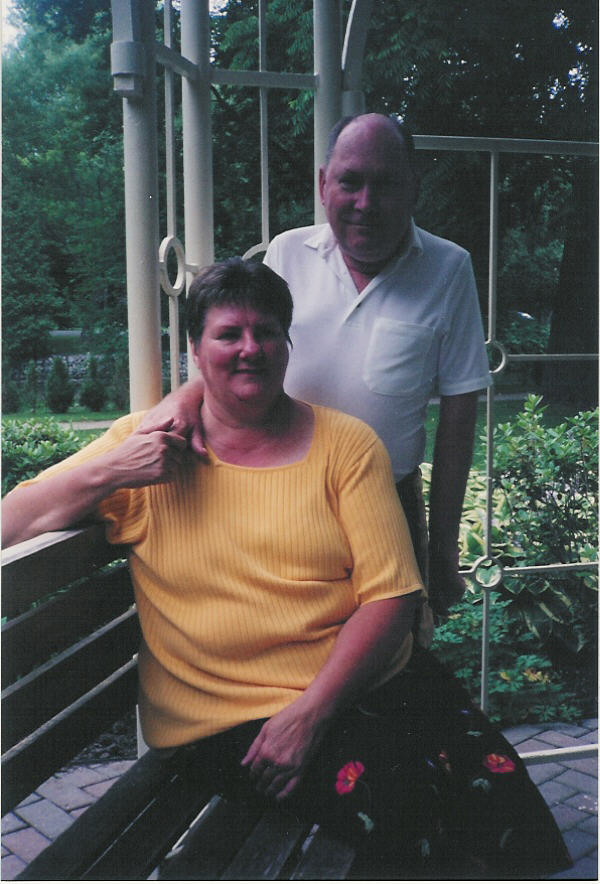 In 1967 Rick left the air force and returned to school where he met his wife Judy.
During his time at college he completed his studies in Interior Design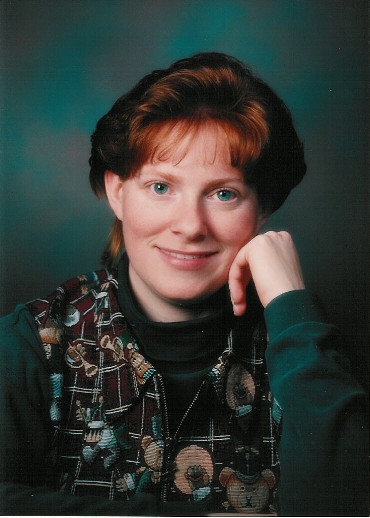 In 1970 Rick & Judy got married and in 1972 were blessed with a beautiful baby girl, Danalyn, whom today has grown into a wonderful woman.
The Syringomyelia began to limit Rick ´s, drafting ability with the loss of some small muscle coordination in his hands. Rick, the very determined person he is, turned his energies to photography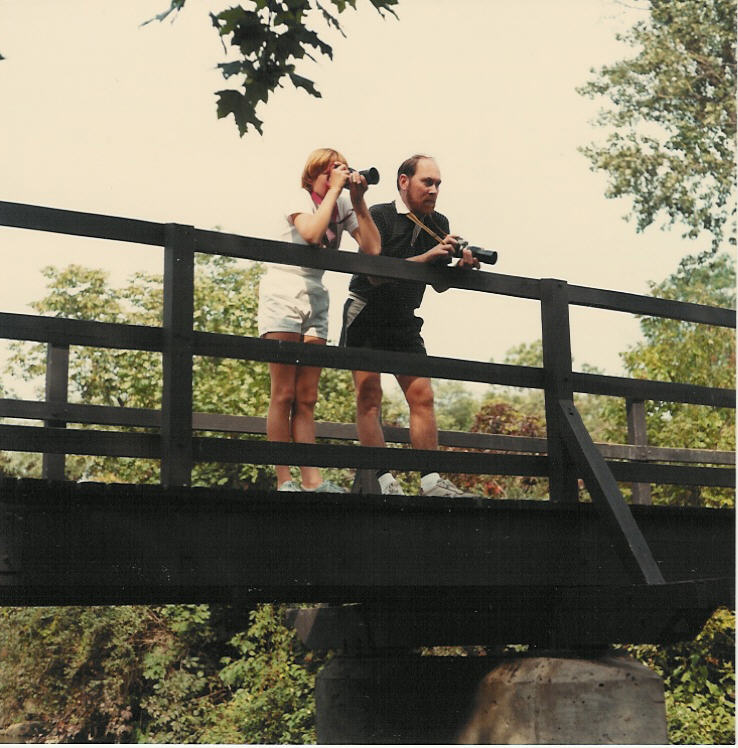 Rick ´s photography was something to be proud of. He loved portraiture and still life photography.
Rick also loved to teach photography to anyone who wanted to learn.
He taught his daughter how to use a camera and take pictures where she won first prize in a photo contest.
Enjoying nature and the outdoors, Rick took up gardening. Although he was still doing some photography, he was becoming limited in his ability to do it without a great deal of assistance from others.
Gardening then became the focus in his life. His gardens were featured in the Welland Tribune, Garden Feature section in 1999. Once again in 1998 Rick began an overlapping hobby of N-Scale Trains Although over the years the layouts have changed he is well on his way to a design that he is ready to put into place. I have come to learn that with train enthusiasts it will always be a work in progress.
Rick has endured a lot of pain, falls, fractures, and frustration with the inability to do the things he loves to do so much and now has to have others do for him. Even after all of this Rick still enjoys life, he can still bring laughter and tears to others and has a great ability to read a vast variety of information and retain the information.
Rick is the love of my life and he has also touched many lives over the years and has many acquaintances but only a few are true, loyal friendships that have made a difference in his life. Some of our friends have shared their thoughts on Rick and I would like to share them with you. Family and Friends