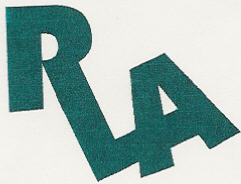 FAMILY AND FRIENDS
Family and friends are a very important part of Rick ´ s life. We have had many acquaintances over the years but with the decline in Rick ´ s health only a few are true dedicated friends and accept him for the wonderful person he is.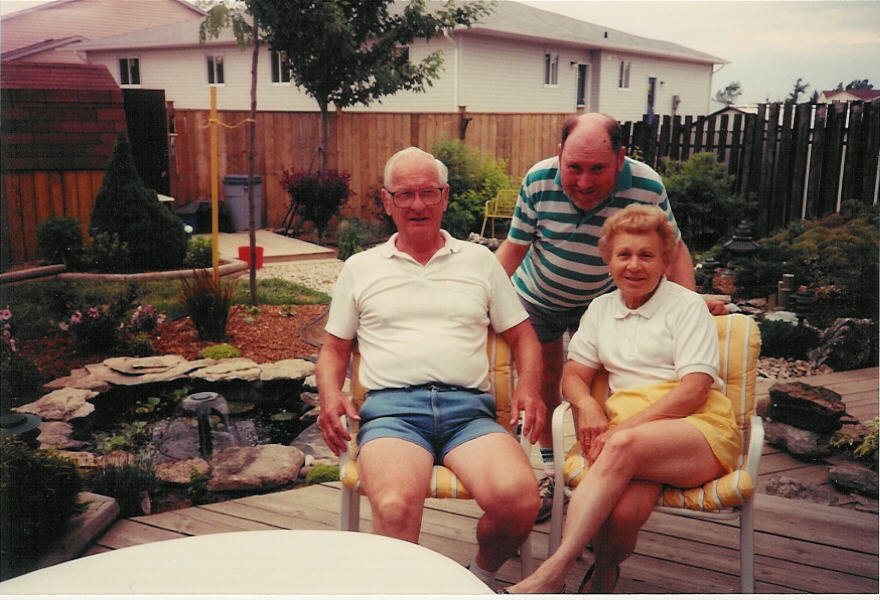 In 1946 Rick was born to Roy and Joyce. He has one sister CJ who is married with two sons.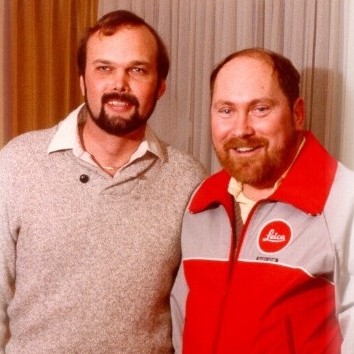 Den is one of Rick´s oldest and dearest friends. Den is the brother Rick never had. Rick and Den first met at school in 1967. Den has been the kind of friend where both Rick and Den know how to pick each other up when one of them is down. They can always bring laughter to each other over the telephone when either one of them are having a bad day or chating about life in general. Den has always accepted Rick as he is, and has always been there when we need him.
Barb L. is a good friend who also has Syringomyelia . We met Barb at one of the Canadian Syringomyelia Network Conventions. She has shared her feelings about the kind of person Rick is and wanted me to share that with you.
"But friendship is precious, not only in the shade, but in the sunshine of life, and thanks to a benevolent arrangement the greater part of life is sunshine." Thomas Jefferson

Rick, of the many words that come to mind when I think of you, these are but a few; inspirational, courageous, determined, caring, honest, supportive, humorous, and a great listener.

You are a true friend in every sense of the word and I am so thankful that we got to know each other and have been able to share so much since that first conference I attended. You are always in my thoughts and prayers. Love & Hugs and More Hugs, Barb L.
Another long time friend is Kevin A. Rick and Kevin spent many hours sharing their photography. Kevin is a professional photographer and at one time managed a photography store. Their photography outings and sessions lasted for many years. Rick still has a love for photography but cannot manage the equipment. Kevin also shares an interest in Trains Although Kevin spends alot of time on the real thing Rick enjoys putting the run together in an N-scale model.
I met Erika while taking night courses a number of years ago. Erika and her husband Greg have become very dear to us. They are very accepting of Rick´s limitations, it is great to have a couple that we can go out to dinner with and spend time together with that see Rick for who he is not a person with a disability. We have the kind of friendship where the comfort level is there to feel the freedom to bring a meal over and cook it at your friends home. Erika wanted to share a few thoughts that she had about Rick.
When I think of Rick the first thing that comes to mind is a very dear friend I can trust. Over the years his friendship has been invaluable to me in good times and bad.
He has shown me empathy, by being a good listener, knowing when to let me vent, uncannily knowing that this had more healing qualities for me than opinions and advice.
Equally important for me is that I can share good news with Rick. A better cheerleader I could not want. He is as excited for me, as if he was the recipient of the good news himself.
I consider him to be one of my best friends for many reasons. Most of all because Rick is unique in my eyes. There is nothing I can think of that I would want to change.
Erika
Family play a very important role in our lives.
Rick-Friend and Brother-in-law

Over the years, getting to know Rick has been a most enjoyable and a learning experience.
Although Rick is not always able to physically get involved in projects, he is more than capable of offering a solution to solving problems during these projects.
One of his many qualities is that he enjoys listening and will always offer his advice when needed.
He also enjoys a good debate. He is not always right, but never wrong. (ha,ha)
As a brother-in-law it is a comforting feeling to know he is a great husband to my sister and father to my niece.
Rick, Pauline and I just want to say that we love you, and are glad to be a part of your life.

Gord & Pauline
We would be happy to have friends and family add to our website. If you would like to add something click on "comments" below and email me your information. Thank you for your contributions and for making this page so valuable.